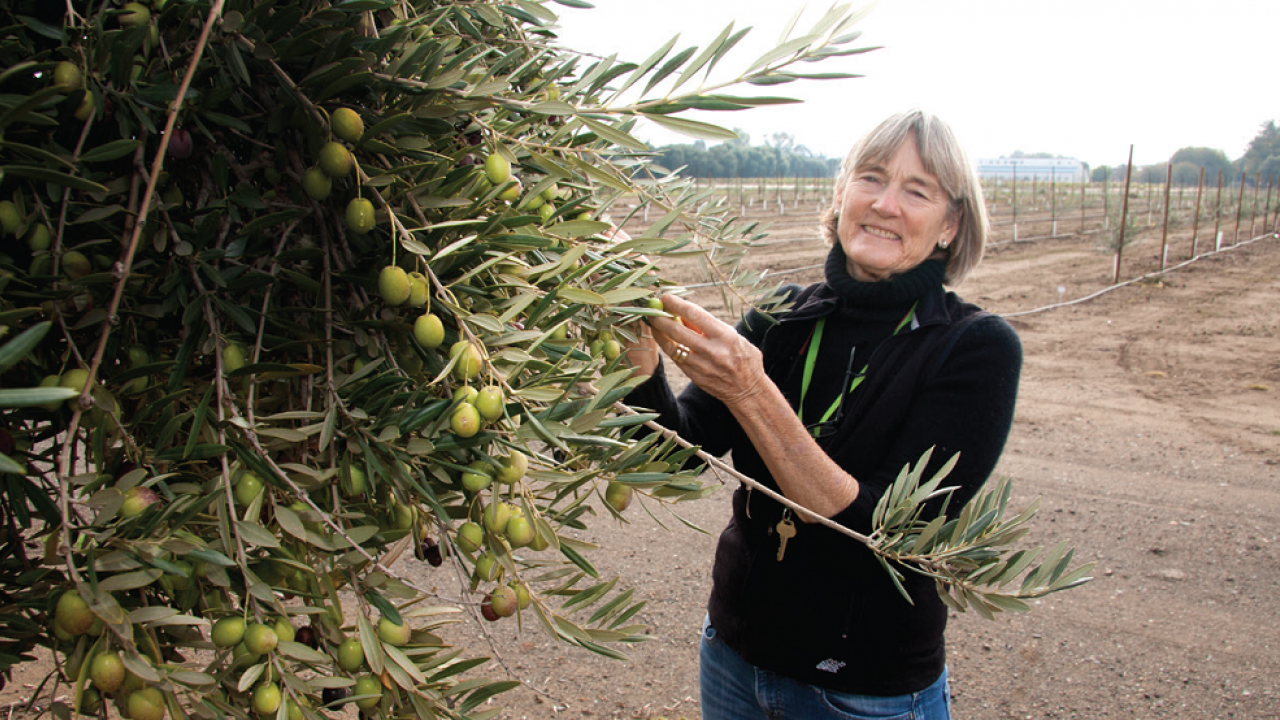 Louise Ferguson, faculty member in the Department of Plant Sciences at UC Davis, and UC ANR Cooperative Extension pomology specialist for California, is the new President-elect of the American Society for Horticultural Science (ASHS), a professional academic society. Her appointment commenced in July 2019 at the ASHS annual conference in Las Vegas. Following the upcoming year as President-elect, Board Member, and Executive Committee Member, she will then serve for a year as ASHS President, and a third year as Chair of the ASHS Board of Directors.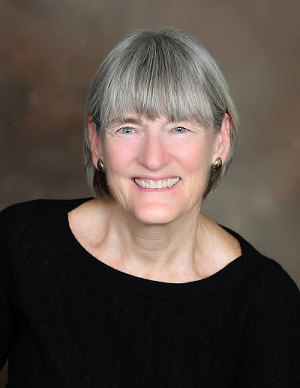 "One of my primary goals in this leadership position will be to increase the endowment in order to financially support students — undergraduate and graduate — to become ASHS members, and to attend the organization's annual meeting, present posters and talks, and meet colleagues," said Ferguson. "All of this helps the students with leadership development and serves them when they launch into their post-graduate careers."
Established in 1903, ASHS is recognized globally for promoting and encouraging national and international interest in scientific research and education in all branches of horticulture. ASHS also produces three journals, which are in the process of becoming open access:
Journal of the American Society for Horticultural Science
HortScience
HortTechnology
With thousands of worldwide members, ASHS members focus on breeding, propagation, production and management, harvesting, handling and storage, processing, marketing and use of horticultural plants and products.
Dr. Ferguson's research and extension work is in fruit and nut trees, including pistachios, olives, figs, citrus, and other subtropical fruit crops. She works with Cooperative Extension farm advisors and growers throughout California to establish research and outreach programs that support the fruit and nut industry. Among her many accomplishments, she is also a core faculty member in the California Agricultural Leadership Foundation program.
Acclaimed for her international agricultural development work in Afghanistan, Egypt, Iraq, and Pakistan, Ferguson is also recognized as an international leader in knowledge extension related to fruit tree crop production in many countries around the world.
She previously received the 2017 Outstanding Extension Educator Award from ASHS, and the 2014 ASHS Outstanding Extension Publication Award.
(Article by Ann Filmer, Department of Plant Sciences, UC Davis.)